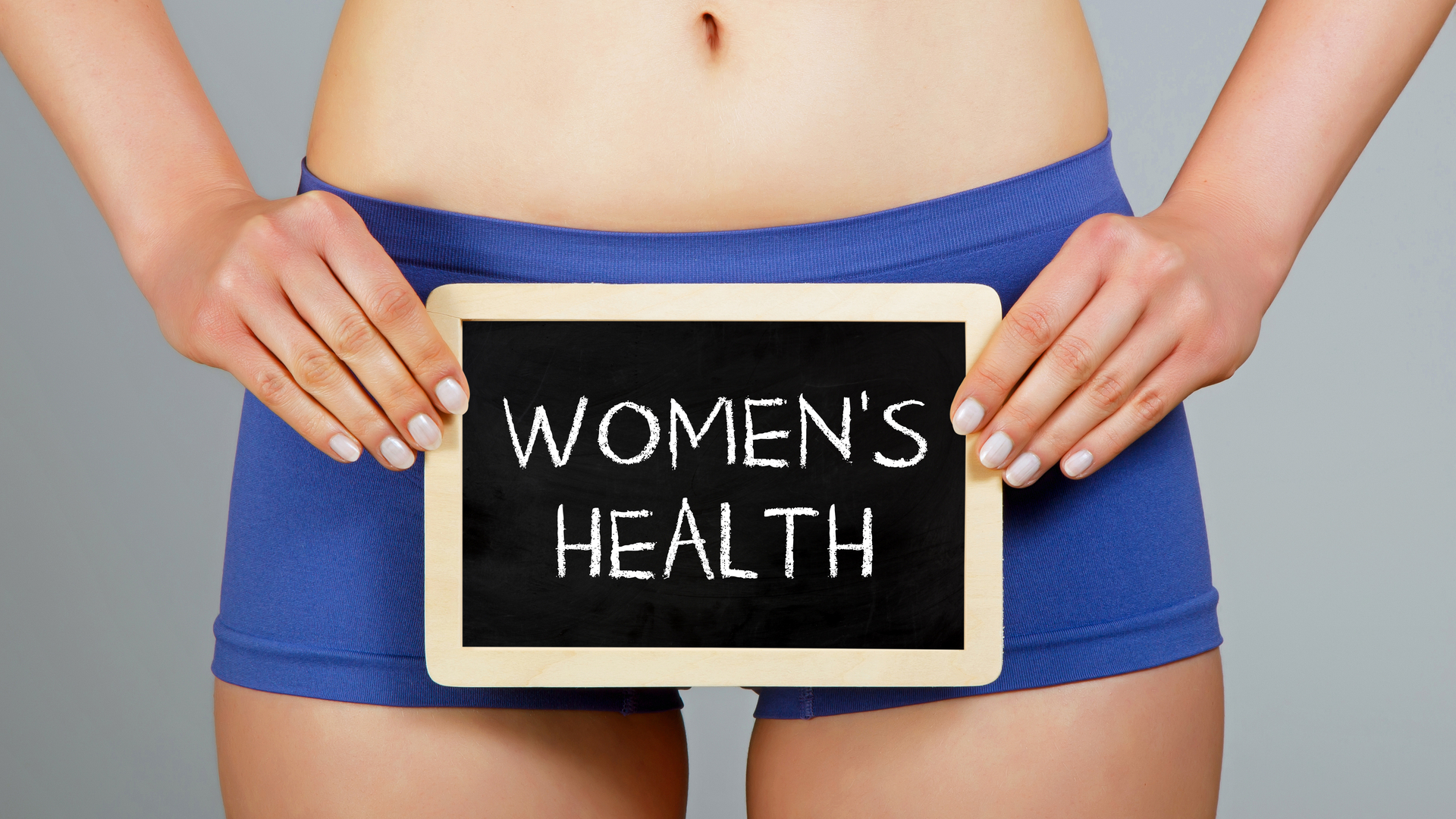 Women's Health Physiotherapy
Continence and Women's Health is an area of expertise within physiotherapy. Additional training is required to
provide management of problems that can occur specifically with women throughout life as well as continence issues that may affect both men and women.
 Concerns we can help with include:
Women
Bladder problems
Leakage of urine associated with cough, sneeze, laugh, exercise, etc (known as stress incontinence

)

Sudden, compelling urge to empty the bladder (urinary urgency) with or without associated leakage on the way to the bathroom (urge incontinence).

Increased frequency of emptying the bladder (day and/or night)
Bowel problems
Lack of control of bowel movements or flatus
Some types of constipation
Pelvic organ prolapse
The descent of the bladder/uterus/bowel into the vaginal space which is felt as a lump/bulge or generalised heaviness.
Pelvic pain
Pain in the vaginal region – with intercourse (dyspareunia), with contact (provoked vestibulodynia) or constant (generalised vestibulodynia)

Spasm with/without pain with intercourse, tampon use (vaginismus)
Abdominal separation (diastasis rectus abdominis)
Increase in space between the rectus abdominis muscle bellies which occurs in most women during pregnancy and may remain significant postpartum
Breastfeeding related conditions
Therapeutic ultrasound for mastitis (once antibiotics commenced) and breast engorgement
Postnatal assessment
Any time from 6 weeks postpartum – an assessment of pelvic floor and abdominal function. The aim of this assessment is to identify and prevent any problems of pelvic floor or abdominal dysfunction as well as guide safe to return to exercise.
Men
Prostatectomy – instruction of pelvic floor exercises prior to surgery and exercise prescription and progression following surgery
About the appointments:
All initial appointments are allocated one hour to allow for a thorough history, assessment, goal setting and treatment. The assessment of the pelvic floor muscles may include an internal assessment – real time ultrasound over the low abdomen can be used as an alternative if required.
Please contact Louise if you would like further information.
Louise Henderson (Women's Health Physiotherapist)

Joining the team at Body of Life is like coming home for Louise who grew up in Belrose.

Louise graduated from physiotherapy in 1988 and over the years developed an interest for women's health, undertaking many courses in the area and eventually leading to her Masters in Continence and Women's Health Physiotherapy.

Louise is passionate about improving the quality of life of women affected by pelvic floor dysfunction – whether that be a new mum returning safely to the gym, a golfer completing 18 holes without panicking about the distance to the bathroom, or reducing the night time toilet visits of an older person.

Away from the clinic, Louise enjoys swimming, walking, reading and watching sport – especially her beloved Sydney Swans.

Louise's wish for her patients – find out from her how to do your pelvic floor exercises properly and do them daily!
Body of Life Health Centre is a provider of excellence in health services and education,
servicing the Northern Beaches and North Shore.
We exist to equip you to live your healthiest and best life. We are a multidisciplinary team of health practitioners that provide a range of services to you, your family and the local community.

Book in to see an Osteopath, Chiropractor, Physiotherapist, Psychologist, Massage Therapist, Acupuncturist or Dr of Chinese Medicine with us because we can support you to make the changes you need to feel your best!