Knock Knees or Normal Development?
During pregnancy, babies are in a folded position with little room to move and are consequently born bowlegged.
Bowlegged means that the legs curve outwards, it is also referred to as genu varum & is part of normal development.
It would be abnormal for a child under 18 months to not be bowlegged. The appearance of bow legs will commonly increase during infancy up until the child reaches about 18 months.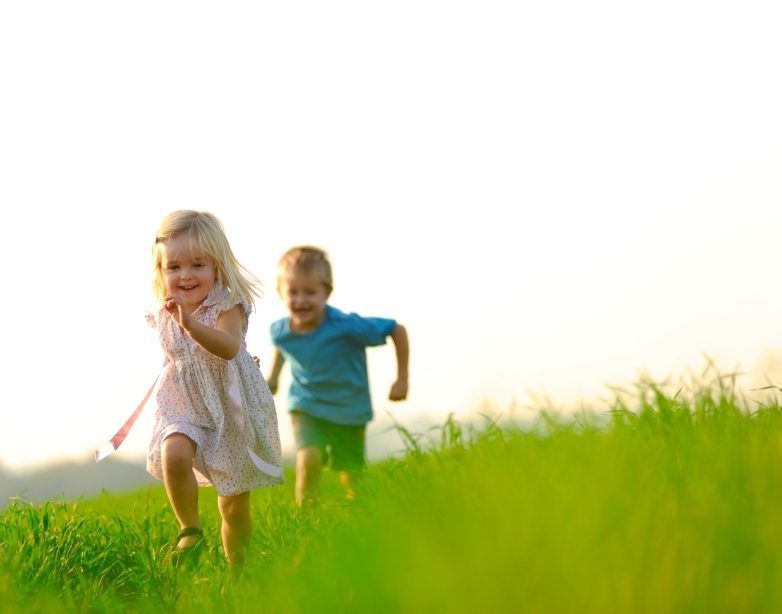 A child aged 3 or 4 should have developed a knock-kneed stance – this is where the legs will angle outwards and is also termed genu valgum.
The appearance of knock knees usually persists very obviously until a child is about 6 years of age, after this we expect it to decrease but still be minimally present in most adolescents & adults.
It can be worth visiting us for an assessment if your child appears to be bowlegged beyond the age of 3 or if their knock knees worsen or if they are still very obvious beyond the age of 8.
It is also wise to note whether only one leg is affected or if your child complains of leg pain or if you notice a  limp.
Osteopathy can be of benefit to both children & adults with knock knees. To correct knock knees, the entire leg must be treated.
Treatment includes:
Activating and developing the arches of the feet, this can be aided by the use of orthotics & wearing sensible supportive shoes (not thongs/crocs/loosely laced trainers etc)
Waking up the inner leg muscles (adductors)
Our practitioners are also able to provide you with a h
ome exercise program including strengthening, stretching and guide you in the use of self-massage balls.
If you think we can be of assistance, please give us a call.
The article was written by Dr Mia Rabjohn (Osteopath)
References