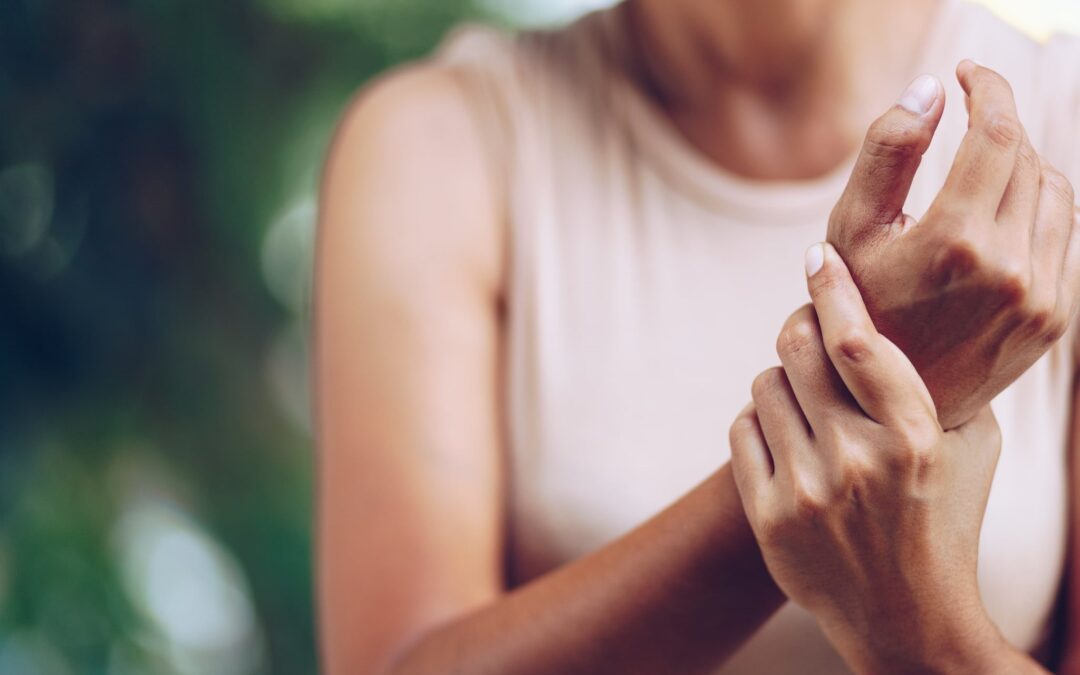 Of the many surprises that having a baby can bring, wrist and hand pain is a common complaint amongst new mums. This is thanks to your new bundle of joy and the extra work and repetitive tasks of lifting, holding and settling that come along with caring for your new baby.
read more
Body of Life Health Centre is a provider of excellence in health services and education,
servicing the Northern Beaches and North Shore.
We exist to equip you to live your healthiest and best life. We are a multidisciplinary team of health practitioners that provide a range of services to you, your family and the local community.

Book in to see an Osteopath, Psychologist, Massage Therapist, Acupuncturist or Dr of Chinese Medicine with us because we can support you to make the changes you need to feel your best!
We inspire, equip, educate and support our clients on the Northern Beaches and North Shore to make the changes they need to feel their best!