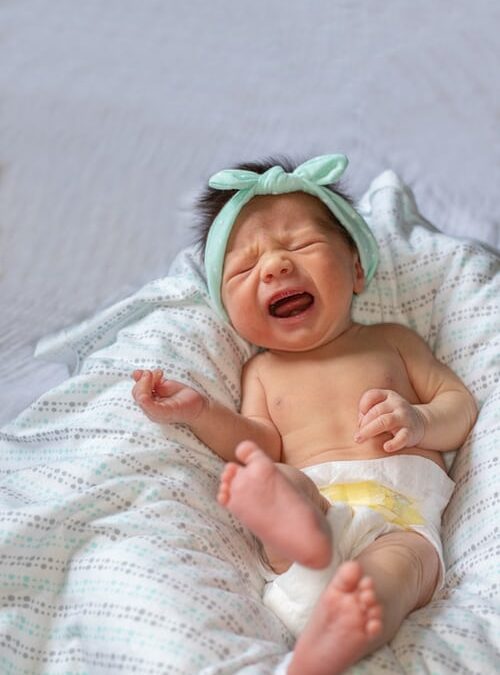 There are many reasons why babies cry. First and foremost, crying is a newborn's way of communicating their needs, whether they be hungry, tired or uncomfortable. However, some babies cry more than others! Excessive crying and unsettled babies can be very stressful and anxiety-provoking for parents and can put them at risk of postnatal depression.  As an osteopath and IBCLC, my role is to be somewhat of a detective, putting together all of the pieces of the puzzle to figure out what is going on and how to fix it.
read more
Body of Life Health Centre is a provider of excellence in health services and education,
servicing the Northern Beaches and North Shore.
We exist to equip you to live your healthiest and best life. We are a multidisciplinary team of health practitioners that provide a range of services to you, your family and the local community.

Book in to see an Osteopath, Psychologist, Massage Therapist, Acupuncturist or Dr of Chinese Medicine with us because we can support you to make the changes you need to feel your best!
We inspire, equip, educate and support our clients on the Northern Beaches and North Shore to make the changes they need to feel their best!