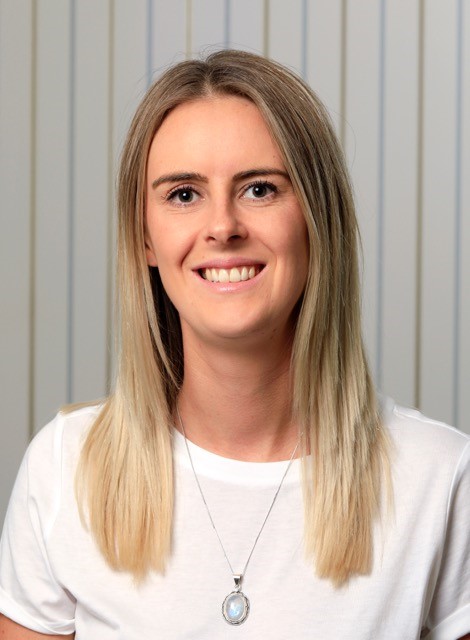 Emma is a wonderful addition to our team and loves the fact that she can go to work and make a difference to someone's life.
She loves to help others, give back and empower people to make positive changes as well as improve their symptoms, functionality and overall health.
Emma enjoys creating a supportive and empathetic space for people to heal and enjoys hearing client's stories and experiences and finding out what they are passionate about.  She aims to make everyone feel that they are heard, acknowledged and supported by their treatment process and believes that Osteopathy is so much more than hands on treatment.
Her favourite way to exercise is by being outdoors either walking, swimming in the ocean, running or bike riding and she loves to meditate and bushwalk.  In her spare time she loves to walk on the beach with her dogs and loves to garden, cook and enjoy a good coffee!
Her favourite TV shows include Suits and Orange is the new black and musically she loves Sticky Fingers, Ocean Alley and Tash Sultana.
The thing that Emma wishes all of her patients did is to understand that a healthy body isn't just about eating well and working out.  It's also about having a healthy mind!
Her favourite motto is "The effect you have on others is the most valuable currency you have".