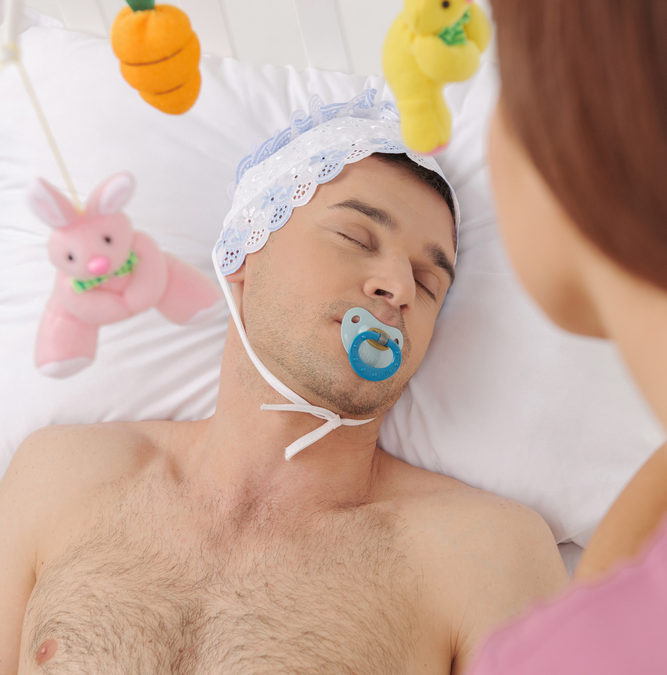 Any parent will tell you that not all babies sleep 'like a baby'. Initially they might sleep well as they enter the world exhausted from childbirth and milk 'drunk' from a good breast or bottle-feed! As a parent, teaching your child how to sleep is one of the first...
read more
Body of Life Health Centre is a provider of excellence in health services and education,
servicing the Northern Beaches and North Shore.
We exist to equip you to live your healthiest and best life. We are a multidisciplinary team of health practitioners that provide a range of services to you, your family and the local community.

Our services include Osteopathy, Chiropractic, Dry Needling, Massage, Acupuncture, Traditional Chinese Medicine, Holistic Nutrition, Psychology and Health & Wellness Coaching.
We inspire, equip, educate and support you to make the changes you need to feel your best!